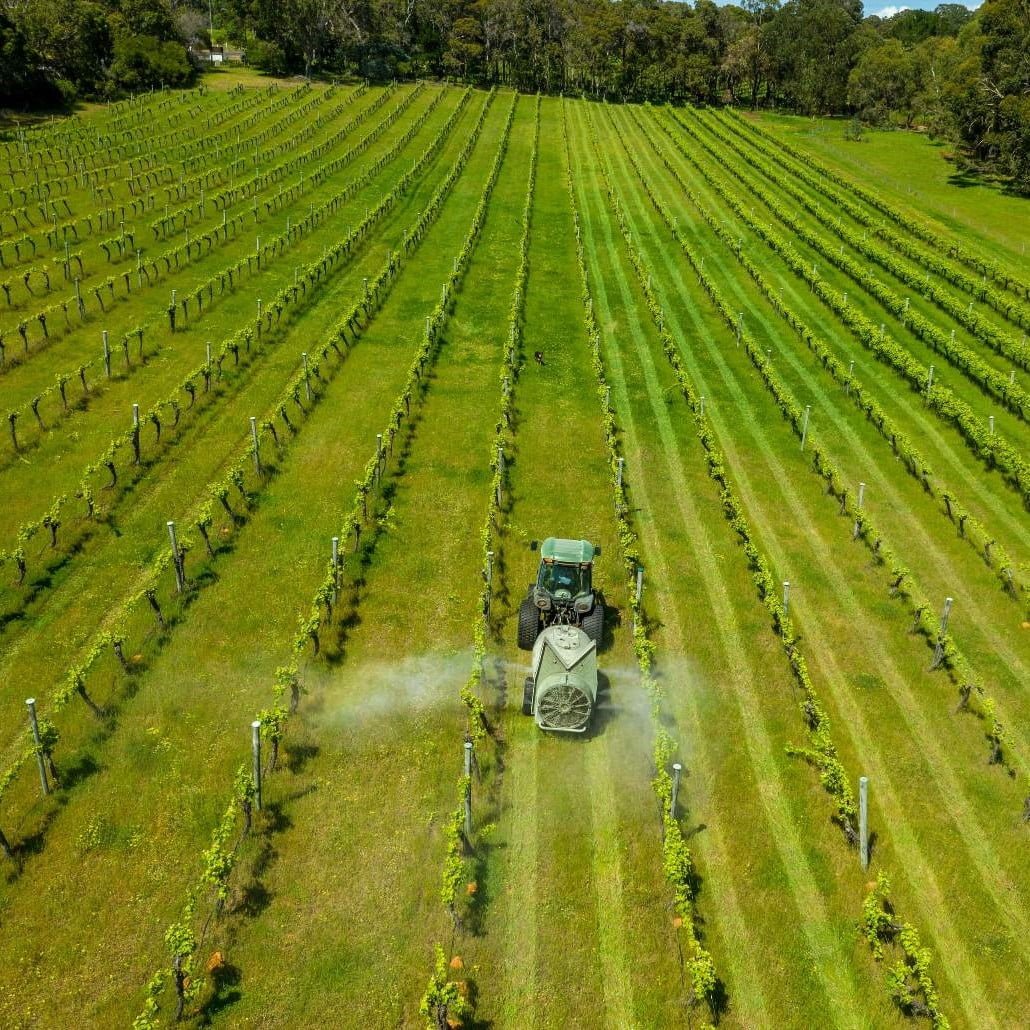 UNIQUE CHARACTERISTICS OF LIQUID ORGANIC FERTILIZER BENELIQ 3-1-6
We would like to highlight a very interesting product, namely BeneLIQ NPK 3-1-6. This liquid organic fertilizer has very unique characteristics and an interesting price.
The BeneLIQ 3-1-6 is 100% organic and ecological. It contains all important nutrients and about 37% organic matter. This has a positive and strong effect on soil microbiology. The presence of amino acids, vitamins, humic and fulvic acids, polysaccharides and nutrients makes a vital crop which is less sensitive for diseases.
This liquid organic fertilizer is also suitable for crops that demand a high rate of potassium and trace elements, with a strong stimulation of flowering and fruit setting. It's applicable in all types of soil and can be used for spraying and for drip irrigation or sprinkling.
In summary, it's a special product. For more information or price request, please contact.