BENEFERT – ORGANIC FERTILIZERS
SOLID FERTILIZERS

LIQUID FERTILIZERS

BIOSTIMULANTS
With a growing world population, the climate change and the decreasing access to fertile land, feeding the world will become a challenge. Our organic fertilizers products contribute to conventionally and organically farmed soils by not only maintaining, but increasing its fertility. This honest way of farming with respect to the planet leads to a higher yield and to a higher quality of fruits, flowers and vegetables. Whether this is by organic cultivation in its purist form or by combining organic with conventional farming. Every step is we take is another step we come closer to a healthier environment.
Benefert organic fertilizers is a young and dynamic company
that believes in sustainable agriculture.
In essence sustainable agriculture has to be: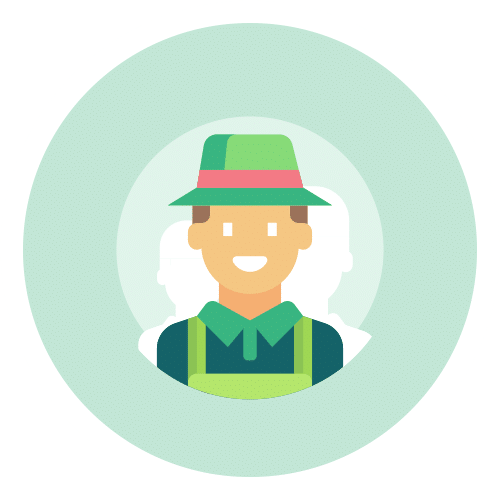 SOCIALLY RESPONSIBLE
The quality of life of farmers, their families and communities is important.
ENVIRONMENTALLY ACCOUNTABLE
We must preserve the resource base that sustains us all.
ECONOMICALLY VIABLE
If it is not profitable, it is not sustainable.