MORE POLITICAL SUPPORT AND PROMOTION FOR ORGANIC FARMING
The political support and more promotion is a breakthrough for the organic sector. Organic products should be promoted more in supermarkets. Organic farming must also be automatically included in the new Common Agricultural Policy (CAP). This is stated in two of the four motions that the Dutch politics adopted, to promote organic agriculture and organic food consumption.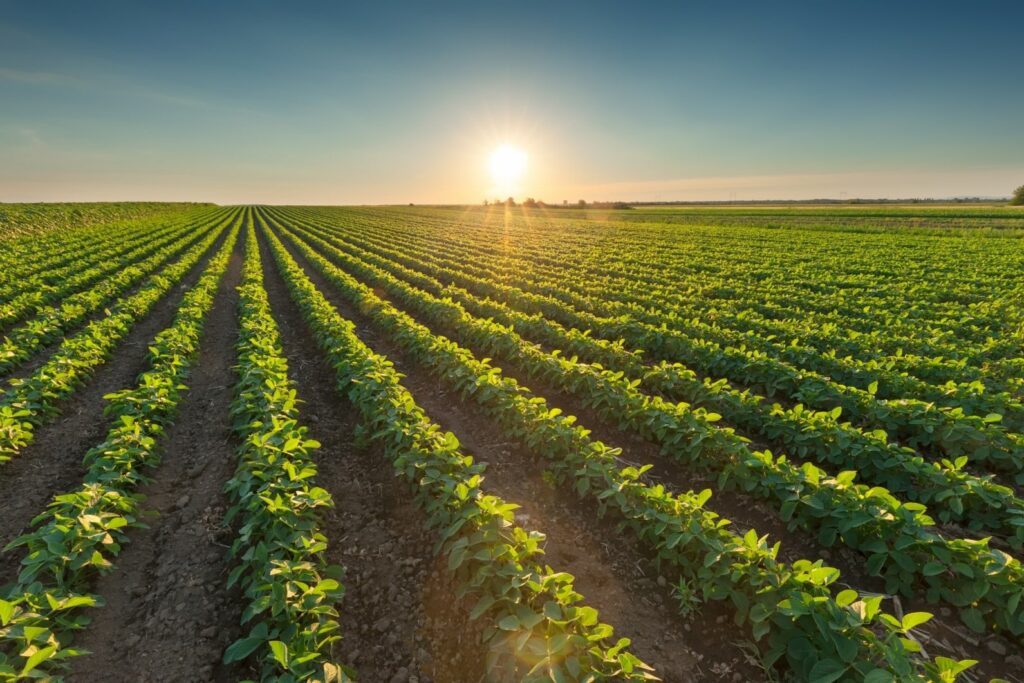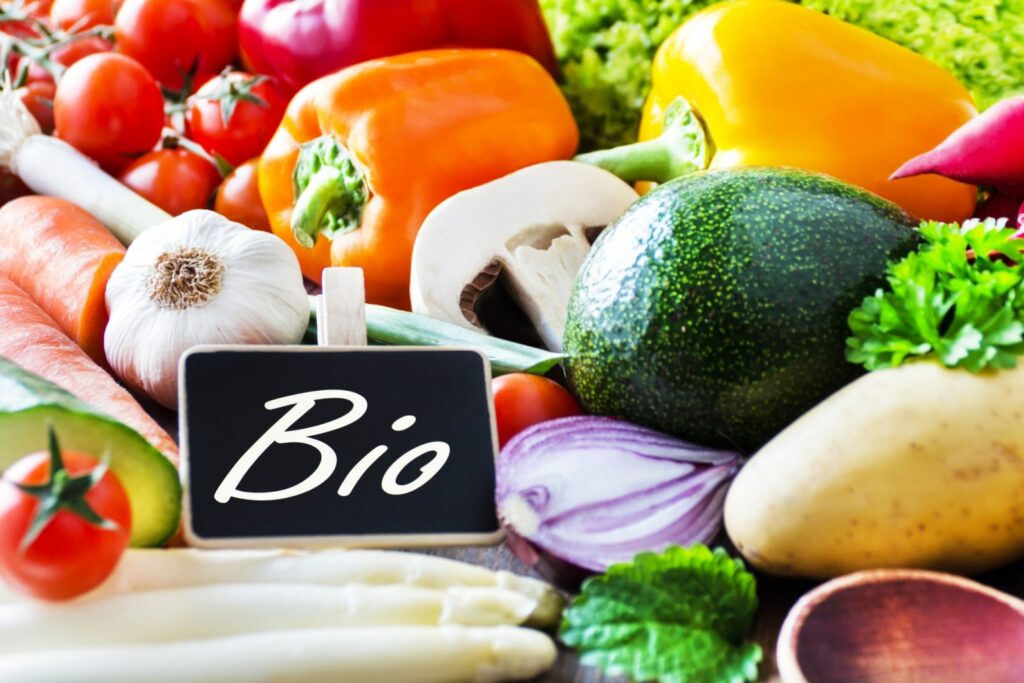 Promotion of organic products
One of the motions adopted is a "supermarket covenant". This calls for more attention to organic products in the supermarket through active education, more space on the shelf and a wider range of products. Supermarkets play a major role in the choice that consumers make.
Support organic agriculture
A parliamentary majority wants organic farming to be included in the new Common Agricultural Policy from 2023. This would entitle organic farmers automatically to the basic premium, including all eco-rules for their extra efforts in nature and the environment. Organic farms are thus administratively relieved and, in addition, extra money becomes available for collaborations and further development in sustainability.
It has been a long time since the organic sector received so much support. This means that farmers who are 'doing good' will be rewarded financially at last. But this means also that consumers will have more choice in organic products and that the Netherlands, which is currently lagging behind, can once again keep up with European growth figures. These choices are in line with the European ambition to grow to 25% organic products, supporting both supply and demand so that the sector can grow in a balanced way.
Benefert supports the organic sector with advices and organic products. They keeps on sourcing and developing new products that help the sector to move on with the ambitious plans of the organic way of farming.
Sources: Boerenbusiness